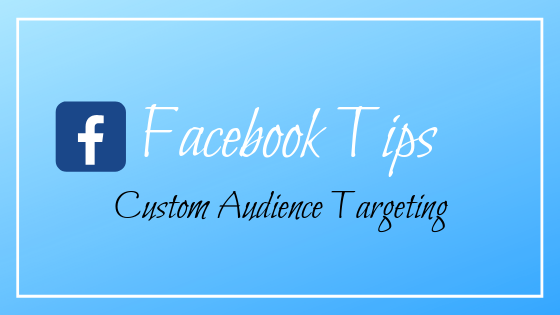 Facebook  offers many audience types based on your objective. Audience types vary based on how you want to convert your leads into sales.
A cold audience is people who have never heard of your brand before.
As you take good care of them and nurture them with high-quality content and other perks, their ice-cold hearts start to gradually melt down…
Ok, let's not get too dramatic here.
But you get the idea: the more you nurture a cold audience and familiarize them with your brand, the warmer they'll get.
And that's when the right advertising channels and ad messages come to play.
You need to match the conversion intent and advertising channels to target potential customers at the right moment.
As you can see, social media advertising's somewhere in between the two extremes: people indifferent of your product vs. diehard fans.
Your Facebook ad messages need to match the temperature of the audience.
If you're asking a cold lead to buy your product… Why would they do that? (Unless you offer an irresistible discount, which will sooner or later bankrupt you.)
In the Facebook advertising land, ice cubes are usually the people you're targeting with a Saved Audience (the one composed of interests, demographics, etc) – they're likely to never have heard of you  before.
By using Facebook Custom Audiences, you'll be able to reach the audience on the warmer side of the scale.
These people have visited your website or engaged with your branded content, and have a high potential to sign up for an offer or buy your product.
Which makes them a lot more likely to click on your ad and complete the conversion on the landing page.
The reason we saw a huge increase in our ad campaigns' conversion rate was that we started targeting warm audiences instead of cold ones.
We had previously relied on Facebook Saved Audiences to deliver our ads to potential buyers. But switching to smaller, yet super targeted Custom Audiences, made all the difference.
There are multiple types of Facebook Custom Audiences, and it's up to you to find the most suitable ones for reaching your goals.
Here are all the types of Custom Audiences that you can select based on your advertising goals.
Types of Facebook Custom Audiences
There are four different options to create a Custom Audience:
Customer file
Website traffic (specific website visitors, converters, non-converters)
App activity
Engagement on Facebook
There are 15 different identifiers to choose from, the most frequently used ones being:
Email
Phone number
Mobile advertiser ID
The average CTR of retargeting ads is 10x higher than that of regular display ads.
If you want to increase your Social Media ROI and have a custom audience created for you,
please call Social Butterfly Marketing today 239-290-8681