We are a digital advertising agency that specializes in Social Media Marketing, Video Ads, Google Adwords, Email Marketing and more. We also provide Social Media Management, WordPress Web Design, and Graphic Design.
Our goal is to create a long term relationships with our clients by providing full service marketing that creates wealth and success for their businesses.
Our Purpose
Our core principles are honesty, integrity and highly ethical practices. We always look out for the best interest of our clients first.
We also take great pride in providing outstanding customer service to our clients. We answer emails within the hour and phone calls in most cases within the first few rings. Our clients text and message us too. Communication and accessibility is the key to high level customer service. We identify each clients unique audience and create a strategy that incorporates  the most modern communication platforms such as social media and email marketing.
We strongly believe the key to a good marketing program is consistent communication between businesses and their customers and clients. We do this using modern, cutting edge strategies incorporating email marketing, social media and internet advertising.
The bottom line is we drive traffic to your business.
Our marketing strategies will increase your businesses exposure to new and existing clients.
Our Passion
We are passionate about our clients and we love what we do. We listen to what our customers want and deliver results!
Your success is our success!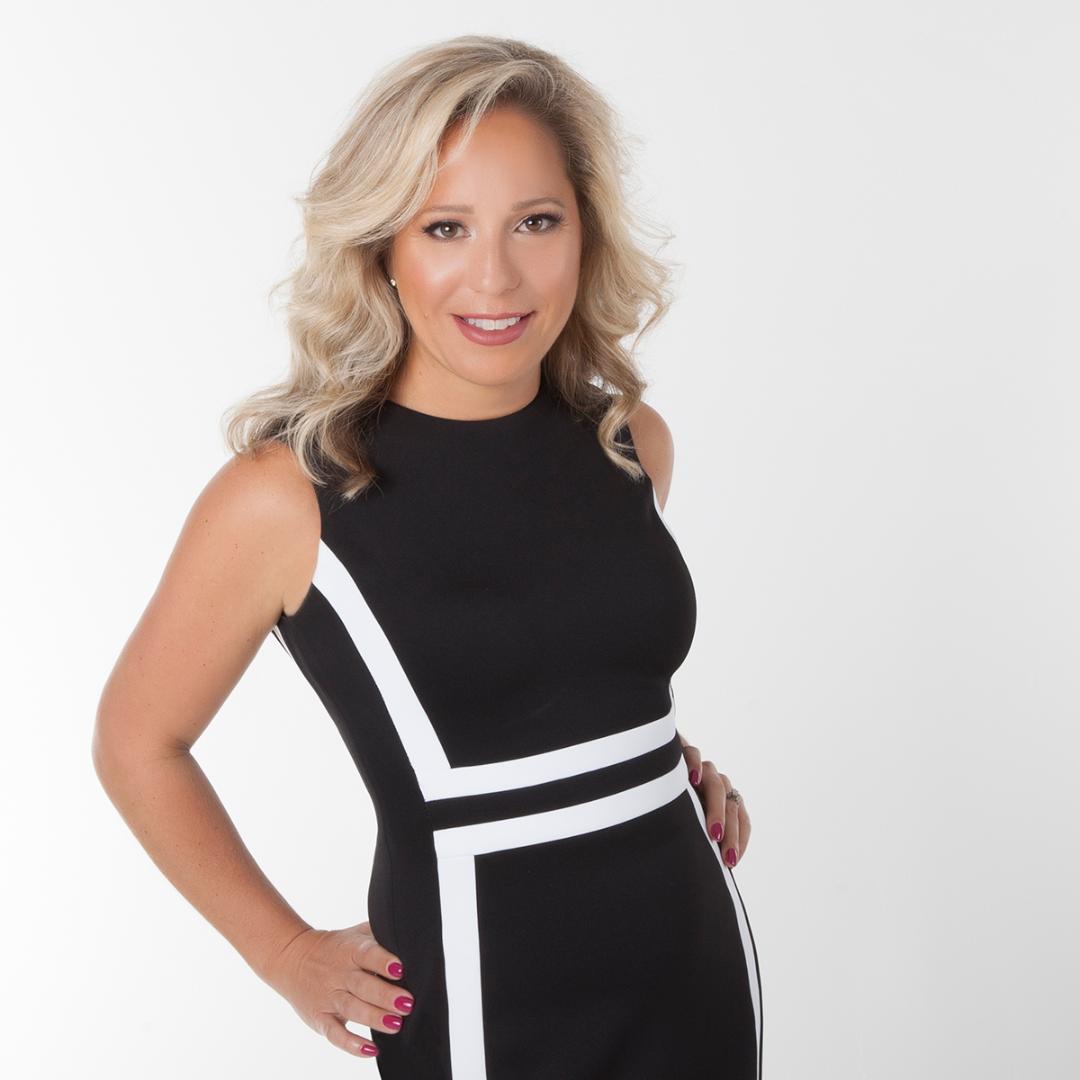 Gibranna LaCava
Owner, Digital Marketing Expert
Social Butterfly Marketing is owned and operated by Gibranna LaCava. Originally from Cape Cod, Massachusetts, Gibranna spent 20 years in South Florida and now resides in Boulder, Colorado, outside Denver. After obtaining a bachelors degree in Executive Business Management and Marketing from Hodges University, Gibranna established Social Butterfly Digital Advertising in 2010, now headquartered in Boulder, CO.
Gibranna is the principle business owner and Digital Marketing Expert with a focus in Social Media, Facebook Ads, Graphic Design, Video Ads, Google Business and Google Adwords advertising. Gibranna is the main source of communication between Social Butterfly and their clients and can be reached by cell, email and text. 239-290-8681 [email protected]
Mark Weber, White Sands Realty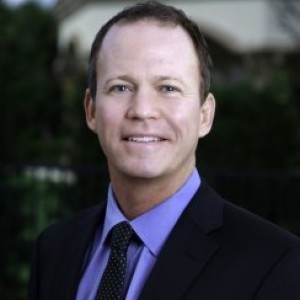 As a business owner who requires fast, efficient and cost-effective results, Gibranna delivers every time. She has an amazing aptitude for finding the perfect solution to any marketing dilemma. Over the years she has become our "go to" person for everything from video production, Internet marketing and social media. I highly recommend Gibranna and Social Butterfly Digital Advertising to anyone looking to crush the competition with creative and professional marketing that works.
Tim Rowe, Joy Project International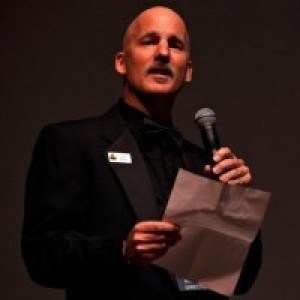 Working with Gibranna on our digital advertising was a pleasure. She's prompt, enthusiastic and extremely creative. When our use of current technology moved beyond that technologies limits, Gibranna was instrumental in communicating with the software designers to spur an upgrade or improved functionality.
Lisa Bayard, Managing Partner at Salons by JC Naples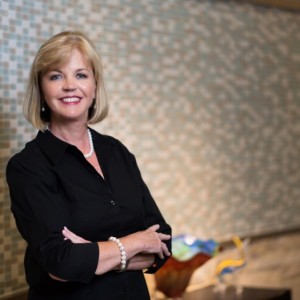 Gibranna has done a great job coordinating all of our branding, advertising and social media. I'm so glad I found her and highly recommend her services!
Dana Bounds, Owner Salons By JC South Austin, TX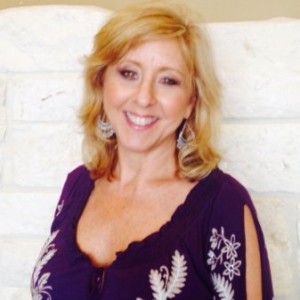 Gibranna with Social Butterfly is really sharp and steps up to the plate with her ideas and skills with social media and more.  Very impressive and refreshing to work with a business that puts forth a true effort and excels.  Thank you Gibranna!
Garret Bedrin, Owner Salons By JC Winston-Salem & Greensboro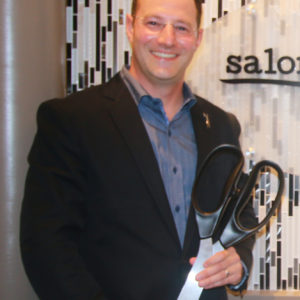 Social Butterfly is the BEST! Gibranna and her team are very creative, plan very well in advance, and are fairly priced. I have worked on a number of social media projects and events with her and have always been pleased with the outcome. Having a Social Media presence is critical these days and her firm allows you to do that without hiring an entire in-house staff.
Jamie Gizanis, Director Human Resources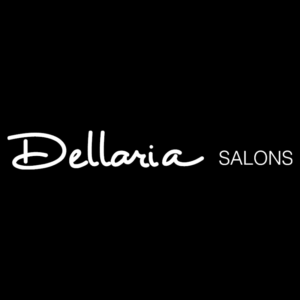 I am so happy with all the remarkable progress our company has made through our new marketing strategies! Thanks to Gibranna's expertise, our company is on the brink of amazing things to come… I thank God I was able to find Gibranna for our company and couldn't recommend her enough!
Dellaria Salons Corporate Team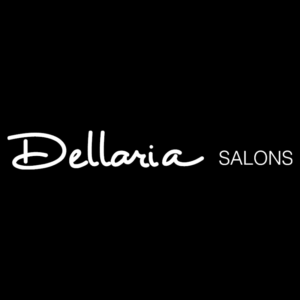 Without question, Gibranna from SocialButterflyAdvertising.com is Dellaria Salons go-to social media marketing guru! With her tremendous zeal to excel in a highly competitive market, Gibranna's vast marketing knowledge and innate sense for successful campaigning, a business can only stand to gain from her services!