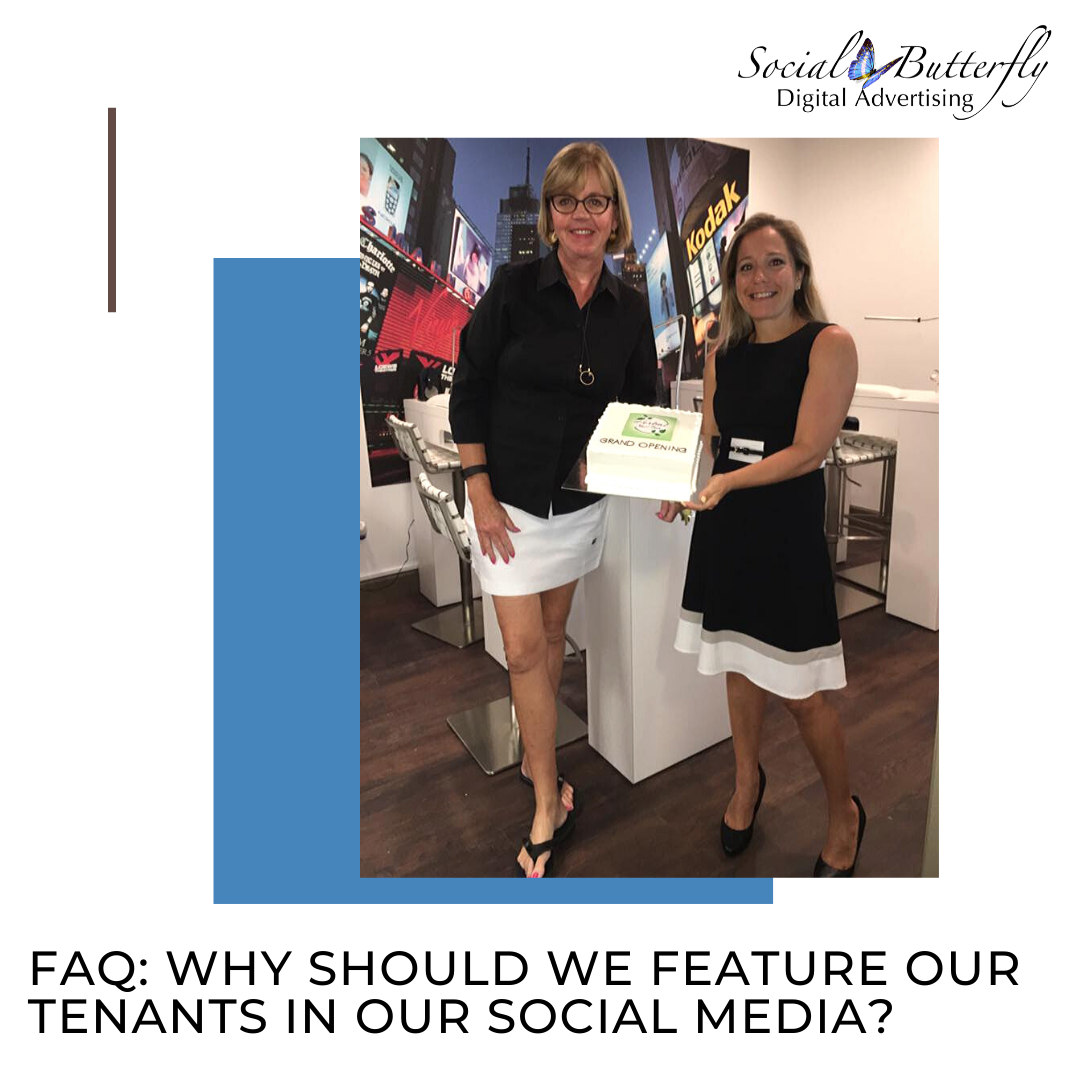 One of our most frequently asked questions by our clients is,
"Why should we feature our tenants/ stylists/ employees in our social media?" Simple.
A strong social media strategy is not created around me, me, me, sell, sell, sell, sell.
Please put some thought into whether your social media is adding value to the potential audience you are trying to attract. Are you just selling to them?
In a sea of social media, straight selling is a dead end. You will not stand out from your competitors, you will not be respected by your audience, your potential clients and you will not create a thriving community or raving fans in your social media.
We firmly stand behind our strategy of featuring tenants/ stylists/ employees weekly for MANY reasons:
Featuring Tenants/ Stylists/ Employees Shows Potential Tenants/ Clients:
-Your business does more to promote their business than any other salon suite
-You are grateful to our tenants and care about their success
-You will help them to succeed
-You are proud of your tenants and their services regardless of race, color, ethnicity, level of success
Featuring Tenants Helps the Tenants:
-Get exposure to their business
-Encourages them to leverage the power of social media, leading by example
-Gives them a post to share, since many do not have the resources to create nice posts
-Sets a higher standard for their social media
Do you want to stand out, be better, be more than your competition? Then be that!
-Gibranna LaCava, Digital Advertising Expert