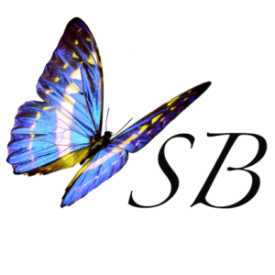 In today's digital world it is simple to share content on-line and thousands of Realtors® are doing so on a regular basis. We do this to connect, educate, and show our value to our clients and potential clients. However, when we disseminate this information aren't we mostly sending these people away from our website and instead routing them to another information source on the web? What if every article, story, or feature you shared included a "call to action" that directed them to any website you desired.
We all know that most real estate professionals are looking to drive more traffic to their website or lead capture page. If this describes your intention, snip.ly just might be the tool that makes it easier to share information, increase traffic, and help convert more on-line business! If you are a Realtor® that is not sharing much content and does not have a website that converts at a high rate, snip.ly may not be the right tool for you.
Check out this quick video to see how snip.ly works…
For those of you that are looking to engage more prospects by offering relevant content via email, FaceBook, Twitter etc… snip.ly can help! Additionally, with the "call to action" feature included within every piece of information you share, this tool can increase the flow of traffic to your website, lead capture page, or any web address you want.
It only takes a couple minutes to create a snip.ly. There is a FREE version, which is what we used in creating the video featured in this article. At the end of the video we also show the paid versions. Here is a link we created in less than a minute that will take you directly to the snip.ly home page. When you click on the link below, you will see the "call of action" button on the bottom-left corner that will direct you back to this Tech Savvy Agent article.
Please let Tech Savvy Agent know how you utilize snip.ly for your real estate business.