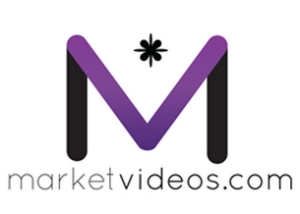 Hey Tech Savvy Agent Fans! We thought you might want to check out this FREE offer by VScreen.
MarketVideos.com is now offering FREE personally branded national Market Videos to all users, providing every real estate professional in the country, regardless of their budget, with the ability to create a one minute snapshot video of national market trends to share with consumers through social media, email, and YouTube. If you are going distribute the video/s you create via email, consider using an effective "video email" service like BombBomb.com, which many Tech Savvy Agent fans are already successfully leveraging to increase their lead conversion and to stay in "personal" touch with their client base.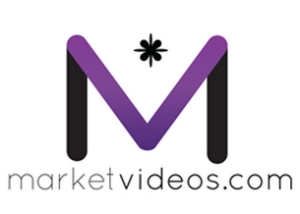 "Over 70% of homebuyers forget the first name of their real estate agent within one year of purchasing their home" said Stephen Schweickart, CEO of VScreen, the parent company of MarketVideos.com. "There's no easier way for agents to stay top-of-mind with their prospective clients and become the local go-to real estate expert, than with free agent-branded video content, which is statistically proven to generate more referrals and capture more leads."
As part of the turnkey and newly upgraded MarketVideos.com platform, users also now have the ability to; choose from four different video marketing plans (ranging from free to $49/mo), create multiple hyper-local Market Videos under one account, have English or Spanish narration, select from eight different video design templates, and any real estate professional can now take advantage of the service.
This release marks the first major update to the MarketVideos.com platform, since the proprietary portal made its original debut almost two years ago. For more information, or to subscribe to the automated video marketing service, visit MarketVideos.com.
If you are already using the MarketVideos.com service or if you create a video after reading this post, please share your experience in the comments section below.